Levee Inspection Training
The Hedwige-Prosperpolder site is being used for levee inspection trainings. We do not only want experts to be able to do levee inspections, but we want to educate non-experts as well. An action plan on levee inspection training will help us to educate levee guards now and in the future.
Learning from others
Levee inspection training takes place in teams at the Polder2C's project site. The goal is to improve and exchange knowledge on flood defence failure mechanisms, emergency response and flood defence guarding.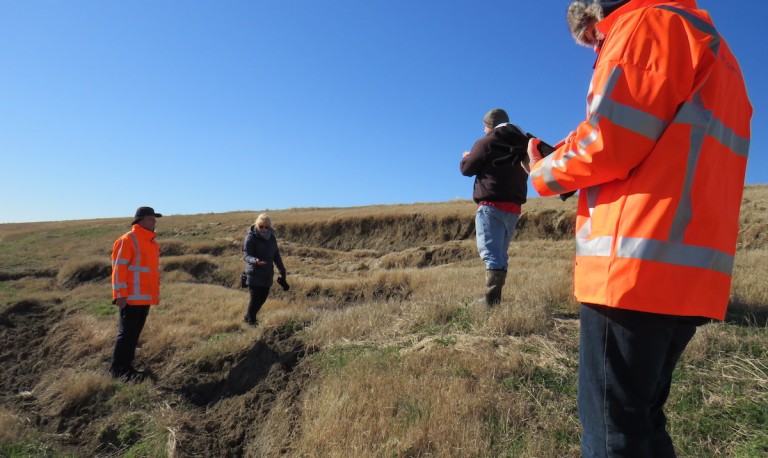 Levee Inspection Training
The partners and observers in Polder2C's are expected to be able to use improved knowledge and expertise in flood defence inspection and flood defence upon finalisation of the project. Both partners and observers can use the skills and tools obtained in the training in their own area. Levee guards are trained on different levels throughout the project:
Training on individual level to become a better levee inspector
Training on team level to enhance team performance and communication
Training on international team level to simulate a situation where guests fill missing functions in teams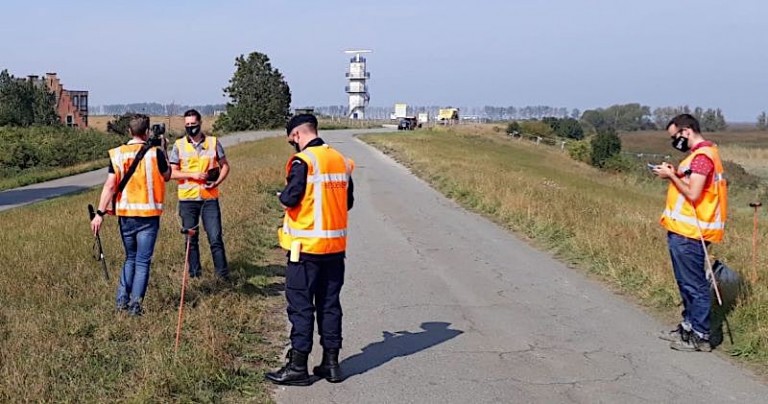 Levee trainings will include different levels and damages. The levee guards are being encouraged to use the innovative levee inspection app to register damages during the inspection exercises.