Registration Winter School 2021-2022 open!
29 November 2021
Francien Horrevorts
Knowledge Infrastructure
Are you a MSc, PhD student or young professional who has affinity with the field of Flood Protection? We offer you a unique opportunity to dive into flood resilience for five days with a small group of fellow students at our Winter School 2021-22. Registration is open!
Winter School
The Winter School is a one-week event for participants with an interest in Flood Protection from around the world. This event will provide a podium for exchange, transfer and development of ideas and knowledge, giving you the opportunity to be immersed in the planned activities of the Living Lab Hedwige-Prosperpolder. Following a balanced schedule of theory and practice, you will be invited to contemplate the challenges of flood resilience capacity building, think together with the Polder2C's partners, and come up with practical solutions.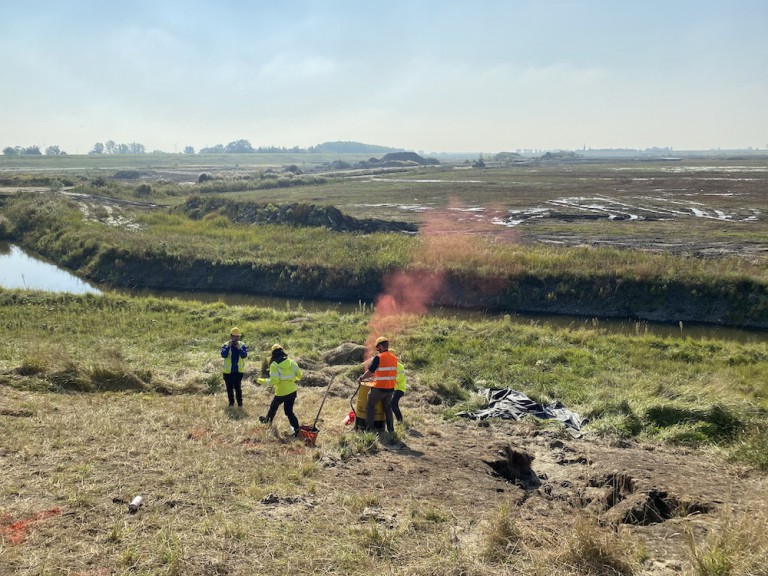 Last year's Winter School
Last year's Winter School brought high quality results. An additional reason to join this special event! Also, due to covid, early in 2021 the participants could not visit the Living Lab. However, a Winter School Weekend was organised in October to offer the real-life experience as well. 
Read more about last year's edition and the Winter School Weekend in these articles:

>> Winter School brings high quality results

>> Winter School Weekend wraps up Winter School 20-21
What did the participants think?
Curious to learn what the students thought about the Winter School? This is what they said: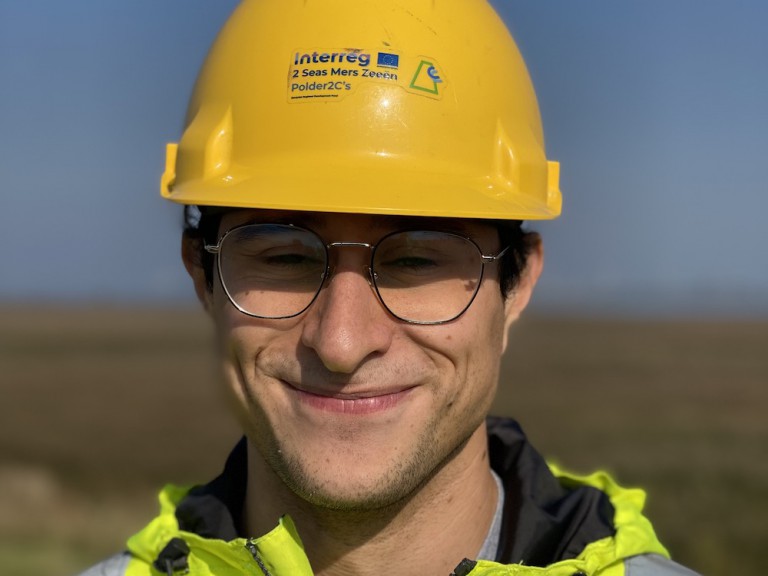 "You should really join next year's edition. I liked the homework that we needed to prepare. We discussed the dike monitoring strategies in different countries and we learned a lot from each other's perspectives. I enjoyed that very much." Pengxu Zou from China - PhD student, Delft University of Technology
"I would recommend the Winter School, especially being in the polder. It is a fun and great way to learn more about the subjects in practice and about how we can be protected from flooding." Roberto Bentivoglio from Italy - PhD student, Delft University of Technology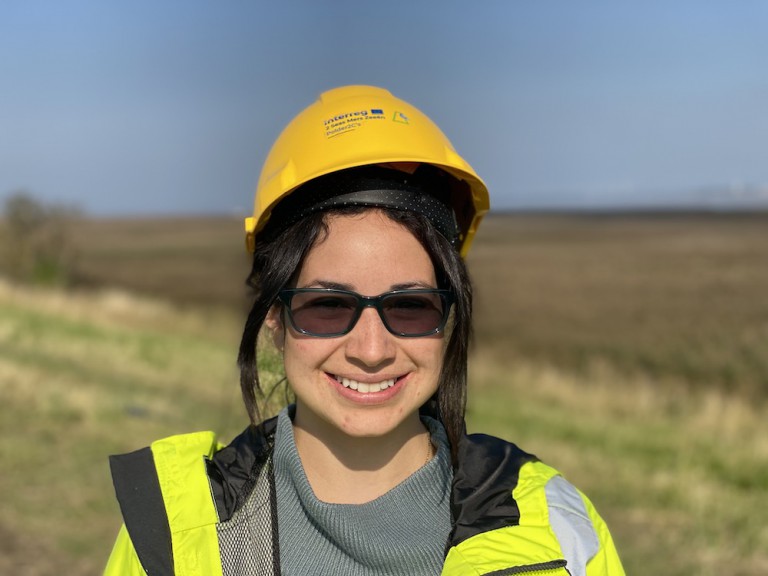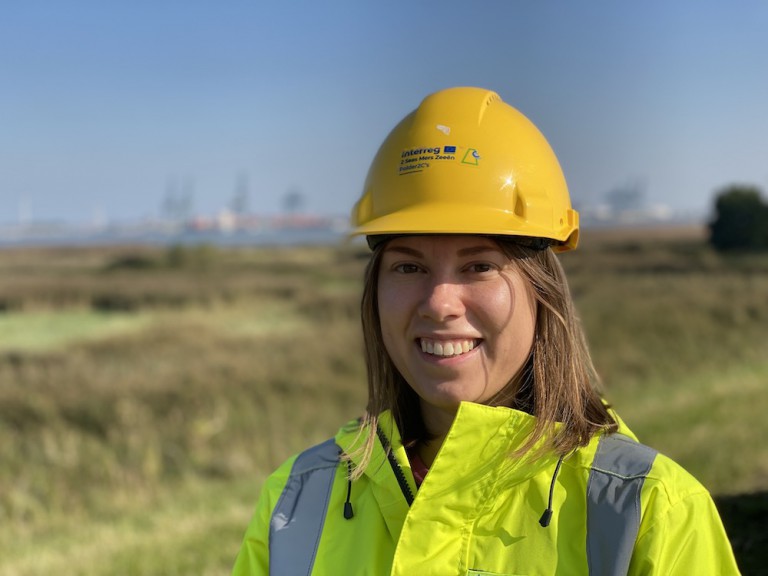 "I would highly recommend the Winter School. I learned about a lot of different topics that I had not been taught in any previous courses. And the best part is to actually be on the levee, do fieldwork and get a real experience of what it is like. So join the next edition!" Marisol Irias Mata from Costa Rica - Msc student Hydraulic Engineering, Delft University of Technology
"The best thing for me was to be part of this greater international network and the discussions that came from it. It really challenged my mind to learn about how different stakeholders work with flood protection and flood safety in the Netherlands, for example." Anna Adell from Sweden - PhD student, Lund University
Register now
Wait no longer, you can register for the Winter School edition 2021-2022. Check the full programme and register via our website.