Levee Challenge: registration is open now!
01 September 2020
Willemijn Bosma
One of the Polder2C's main goals is to educate the next generation water managers. What better way than doing this on the site of our unique Living Lab? One of the live events that we will organise for this purpose is the Levee Challenge.
Levee Challenge
The Polder2C's project offers a rare opportunity to test and improve flood resilience by improving climate change adaptation capacity on a strategic, tactical and operational level. The "Levee Challenge" is an event of which the main objective is to promote the creativity of university MSc and PhD students and to get them interested in technical training and civil, hydraulic and geotechnical engineering through project work as a team. 
What is the Levee Challenge?
Students and their coaches from across the world will be challenged to design and process a flood defence solution or emergency response in case of a calamity and test their solution at the Hedwige Prosperpolder site. This challenge offers a great opportunity to try out innovative techniques and meet international professionals.
The challenge takes place once in the final year of the project, in 2022. Student teams from partner universities will take part, but the contest is open for teams worldwide.
The Levee Challenge will help develop the students' versatility and their ability to intervene effectively during a range of scenarios, which is what we need from our future delta experts.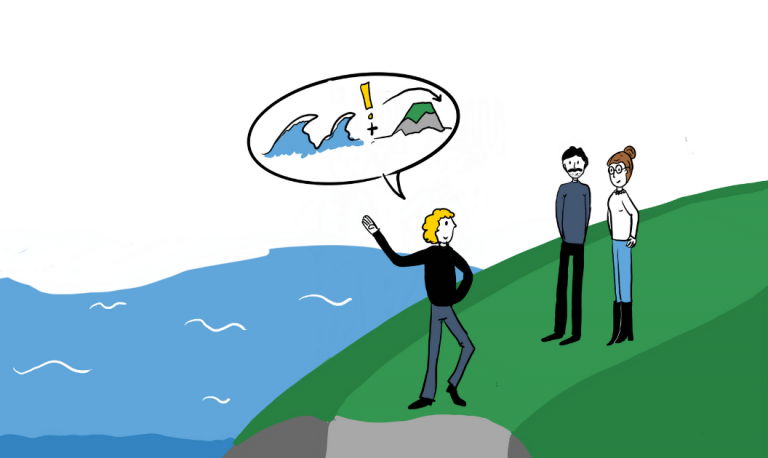 Two challenges
The Levee Challenge is an event comprised of two challenges. There are two categories in which teams can participate: 
The physical challenge
The virtual challenge (coming soon)
Both categories differ in goal, prizes and evaluation.
The Physical Challenge
During the physical challenge, groups of students from partner institutes are asked to repair a damaged levee (2 m wide) in the Hedwige-Prosper polder as well and efficiently as possible with surface protection measures. The levee will be damaged during large-scale steady overflow tests taking place between November 2020 and March 2021. The reparation of the levee will then take place between February and March 2021 and needs to be sufficient to withstand new overflow tests. Registration for the Physical Challenge is now open! 
More information about the virtual challenge will follow at a later stage.
More information and registration
Do you want to participate in the Levee Challenge? For more detailed information about the Levee Challenge and registration, check the event page of the Levee Challenge.