Levee Challenge and Winter School coming up!
02 November 2020
Francien Horrevorts
Knowledge Infrastructure
We are planning two educational events in the next six months; the Levee Challenge and the Winter School. These events will take place at the project site in the Hedwige-Prosperpolder so students will be able to have a full practical experience on the project site. Here's what they entail in a nutshell.
Levee Challenge
During the Levee Challenge, students and their coaches from across the world are being challenged to design and process a flood defence or emergency response solution in case of a calamity and test their solution at the Hedwige-Prosperpolder site. This offers a great opportunity to try out innovative techniques and meet international professionals. The challenge takes place in February and March of 2021. The registration deadline for the event expired on the 25th of October. Applications have been evaluated and the teams for the Levee Challenge have been selected.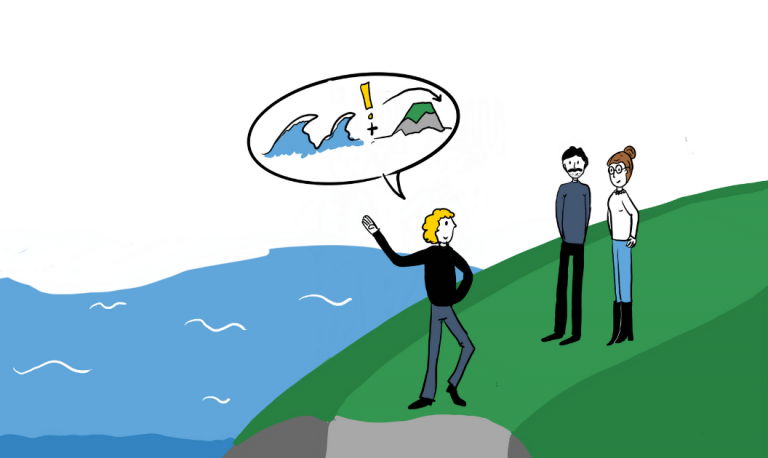 "Like real engineers, students will brainstorm, design and protect their own levee with innovative protection measures against erosion by overflow. The levee challenge provides a real life situation where students are responsible for the life of others."

Glenn Strypsteen, KU Leuven
Winter School
The second educational event is the Winter School, which will be offered in the winters of 2020-2021 and 2021-2022. Winter School is a one-week event for participants from around the world to be actively involved in experiments of the Living Lab. Following a balanced schedule of in-class and field training and research, participants develop and provide theoretical and practical insights into flood resilience capacity building on a strategic and operational level. Registration for the Winter School will open shortly. 
"The Winter School provides a unique environment where students can learn by doing and explore how their knowledge and skills complement the knowledge and skills of others."

Vana Tsimopoulou, HZ University of Applied Sciences
Covid 
Due to the coronavirus and related restrictions, we may need to make adjustments to the planning and the programme. These events will only take place in a safe and responsible manner, meeting all requirements and regulations.