Polder2C's is looking for your innovative solutions!
21 September 2020
Francien Horrevorts
Flood Defence
The transformation of the Hedwige-Prosperpolder into tidal nature offers a versatile testing ground for flood defence organisations and their experts, also known as the Living Lab Hedwige-Prosperpolder. We will organise all kinds of experiments on the existing levees of the Schelde. We are inviting you to test or demonstrate your innovative solution in our Living Lab.
Testing under real life conditions
An important part of the project will be to perform several tests and experiments in the field of flood defences and emergency response under real life conditions. The purpose of these tests and experiments is to exchange knowledge and expertise of the state-of-the art as well as to demonstrate innovative techniques, tools and solutions. Finally, involving students and young professionals is aimed at.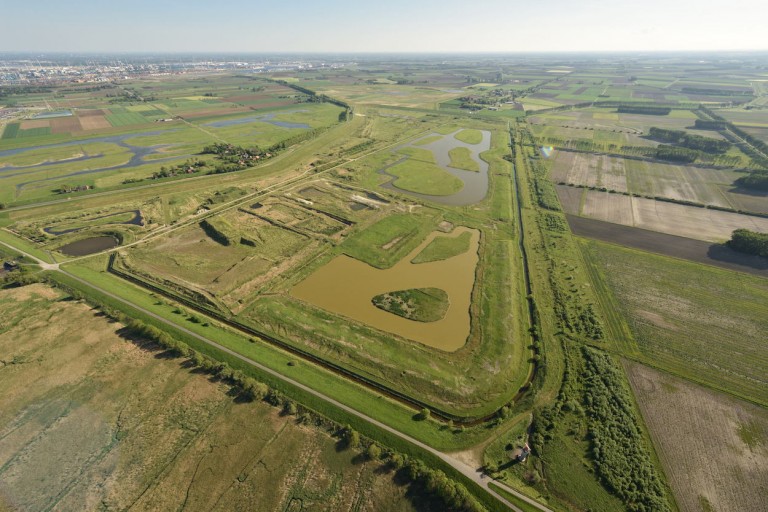 Photo: Hedwige-Prosperpolder. Copyright Vilda - Yves Adams
All kinds of testing in the Living Lab
The Living Lab offers a unique opportunity to conduct these experiments on existing levees of the Schelde, in safe circumstances. Polder2C's organises levee strength experiments and exploits the possibilities for emergency response exercises. Innovative measuring devices, monitoring systems, calculation models and other emerging technologies are welcomed in the areas of:
Climate adaptive flood defences
Continuous overflow
Wave run-up and overtopping
Breach growth
Emergency response
Breach closure strategies
Levee inspection
Controlled dike breaching
"If you'd like to see an emerging technology in action, who ya gonna call? Polder2C's!"
Patrik Peeters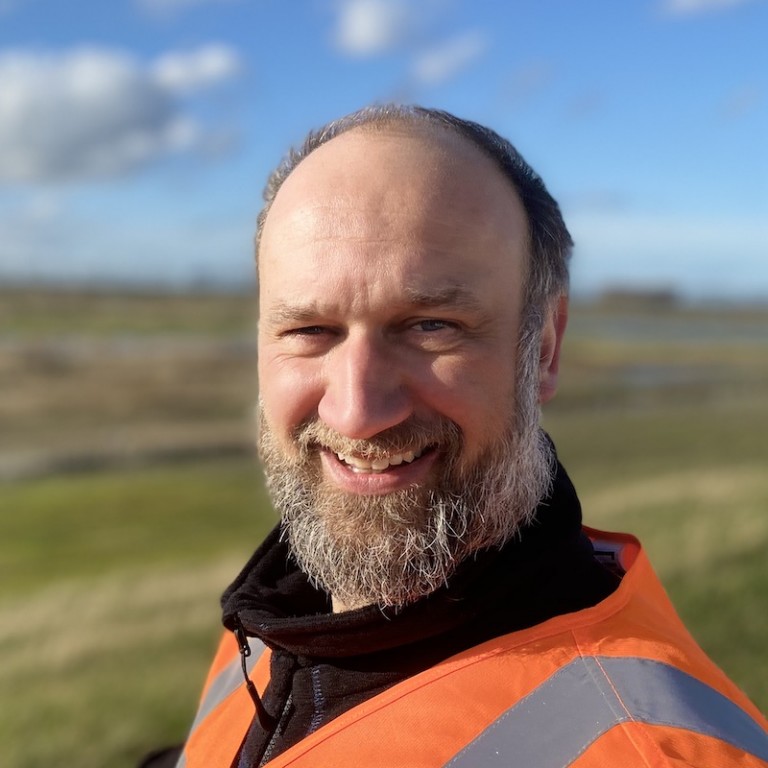 Contact us to do your own experiment
We are inviting all organisations in the field of water management, flood protection or emergency response to use our Living Lab. Are you an expert in one of these fields  and do you want to test or demonstrate your new product, technology or method? Make sure not to miss this unique opportunity, we only have two winter seasons, so get in touch!