Partner of the month interview: KU Leuven
12 May 2021
Francien Horrevorts
Knowledge Infrastructure
One of the strengths of Polder2C's is that it is an international project, where many parties work together, share expert skills and facilitate knowledge transfer. A total of thirteen partners from the Netherlands, Belgium, France and the United Kingdom participate in the project. Each month we put one of our partners in the spotlight. In May it is KU Leuven.
KU Leuven
As one of Europe's oldest universities, KU Leuven boasts a long tradition of ground-breaking research and high-quality education. Research Group Coastal and Geotechnical Engineering is involved in the Polder2C's project.
This month Pieter Rauwoens, of the Coastal Engineering and Soil Mechanics Research Group on the Bruges Campus, answers our questions.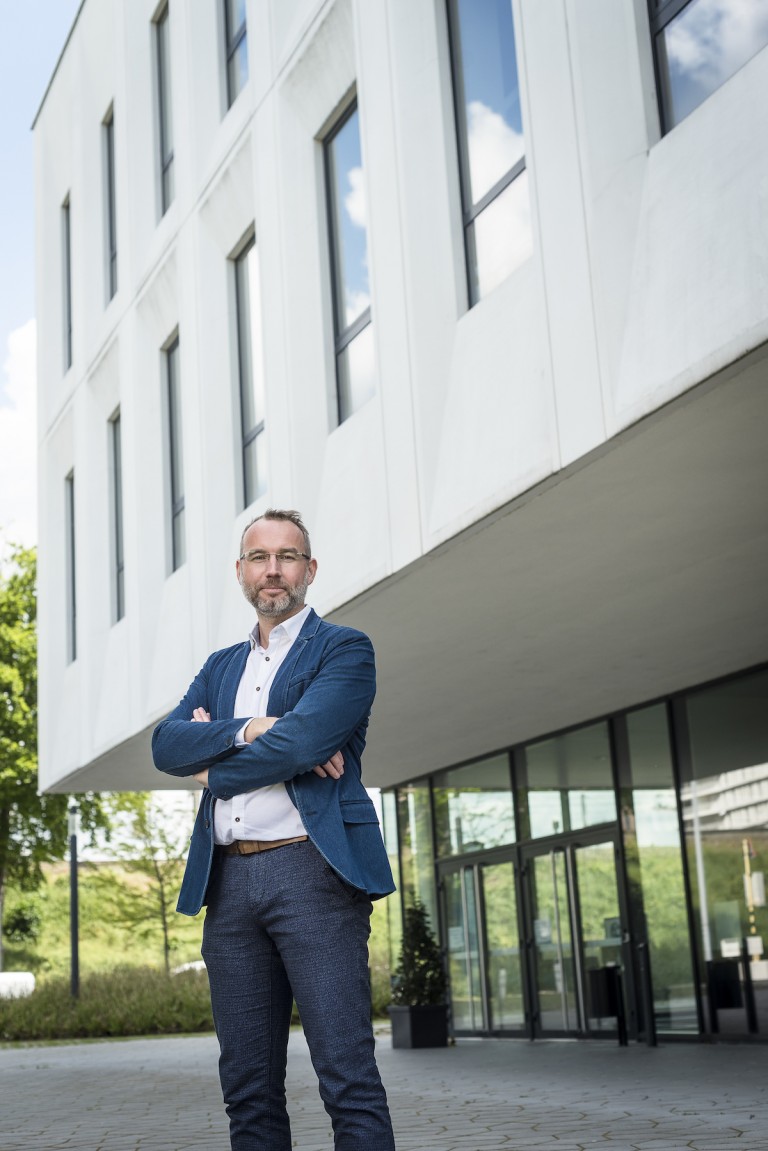 What is the core business of KU Leuven?
"As a university, we fulfill a threefold duty: research, education and service to society. And, optimally, we like to combine all three of them in the activities we do. Our research group is focusing on offshore structures and coastal protection. We are investigating the morphodynamics of the beach and seafloor, we consider the forces from wind and waves acting on the system and we model the foundations of structures. In the domain of coastal protection, we use a combined approach of analytical and numerical modelling and experiments in the field. We like to involve our students in our research to let them feel what coastal protection is all about. We also eagerly collaborate with government organisations, such as the Flemish Coastal Division, responsible for coastal flood protection."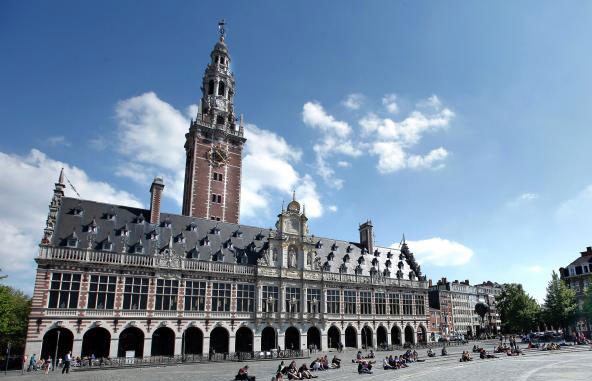 What is the role of KU Leuven in the Polder2C's project?
"We are mainly involved in the activities that include students and in the consolidation of the gained knowledge for future professionals. Project's insiders will know these matters fully cover the topic of Knowledge Infrastructure, for which I am responsible. Luckily, I can count on many enthusiasts within our consortium to help me out in this task. It's really splendid to see how every partner seeks to progress in the Polder2C's project and strives to even obtain more results and outcomes than initially foreseen. All for the sake of society and how we deal with the increased threat of flooding due to sea level rise and changing climate.
We are extremely proud of the levee challenge, a contest in which teams of different universities compete against each other to best design or repair a levee. The first version of the levee challenge has come to an end. Organisation was not easy, given the covid pandemic. We are looking forward to the second edition and hope to get more university teams involved. Considering the positive reactions by the students of this year's edition, we hope to inspire them. We like to involve students for the sake reaching the learning goals of their program at state-of-the-art level. Conversely, we hope to collect some bright and out-of-the-box ideas that can be a game changer in levee assessment and mitigation actions in case of calamities." 
"We like to involve students and we hope to collect bright and out-of-the-box ideas that can be a game changer in levee assessment and mitigation actions in case of calamities."

Pieter Rauwoens
What have we gained from the Polder2C's project until now, do you think?
"Working together with partners from different institutions, spread over four countries is a great achievement on its own. Being able to do real scale testing on levees, up to the point of breaching is a once-in-lifetime opportunity. Those tests really revealed a lot, such as the major risk of animal burrow and other spots where penetrations up to the sand cover are present."
What innovation or development are you eagerly waiting for?
"I am really looking forward to the collection of all knowledge on our data platform, we call it a Data Wizard. Also, we like to convert the knowledge into useful tools that can be useful for the professionals in the field. We hope to drive the tools one step forward and use it to develop a serious game, so that it can be used as a training tool for students and young professionals.
You know, the footage of levee erosion by running a huge amount of water over it is amazing. In the project, it will be used to compile instructional videos, to be integrated in our lectures. When the Polder2C's project is over, and students don't have the opportunity to actually witness the experiments in real life, at least they can get a sense of what flooding actually does to a levee. Watching those movies, with detailed explanation from the experts, is way better than those boring lectures. Just to be clear: not that I consider my own lectures to be boring, but there is still room for improvement."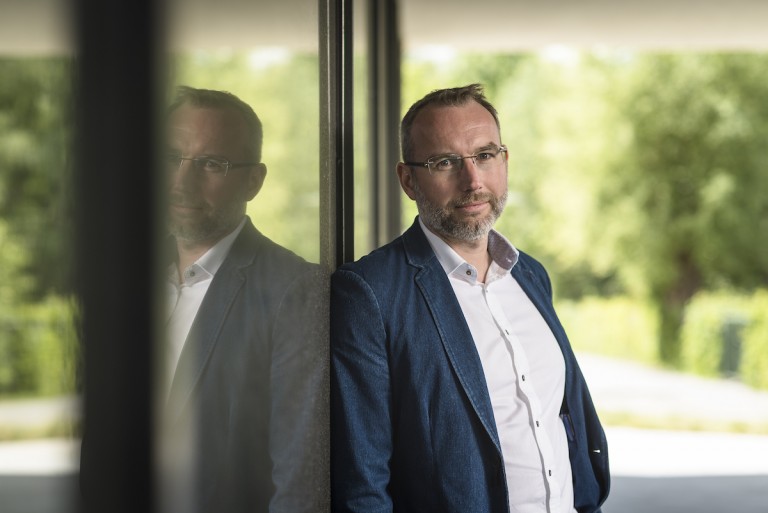 What is the best thing someone can do to contribute to climate adaptation?
"That's a real tough question. I think the engineering solutions are there. The large problem is society:  how can we change people's mindset to comply with the, possibly nature-based, solutions. Well-thought communication strategies to cope will all possible stakeholders are essential!"
Why have you decided to be partner of the project?
"There are many reasons. First, flood protection is in the heart of the research focus of our group at KU Leuven. Second, because we feel it is important to collaborate with other organisations. It broadens our view and is really enriching. Thirdly, because our students will benefit from it. And lastly, because it is fun! Sometimes, I have the feeling that people regard research as being done by a nutty professor at a desk full of books and computers. In this project, we actually have the opportunity to jump into our boots and be in the field for some real testing and exercises."