Late Summer School: insightful and inspirational
06 December 2022
Francien Horrevorts
Knowledge Infrastructure
A full week filled with lectures and field work in Flood Resilience from experts in the field: inspiring, insightful and fun. This sums up the Late Summer School that took place in the final week of September. Around 20 participants from France, Germany, the Netherlands and the United Kingdom headed to the Living Lab Hedwige-Prosperpolder to join this educational event.
Early 2021 we organised the first Winter School. However, due to covid-19 travel restrictions, the event was a hybrid one, where online courses were offered and some field trips for the students who were able to attend were planned. This year, the event was organised in its original form, an intensive five-day crash course near the Living Lab Hedwige-Prosperpolder.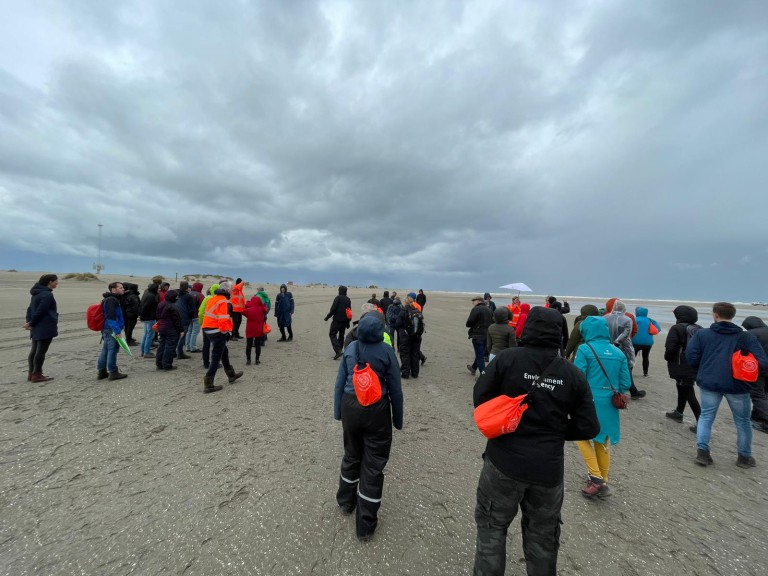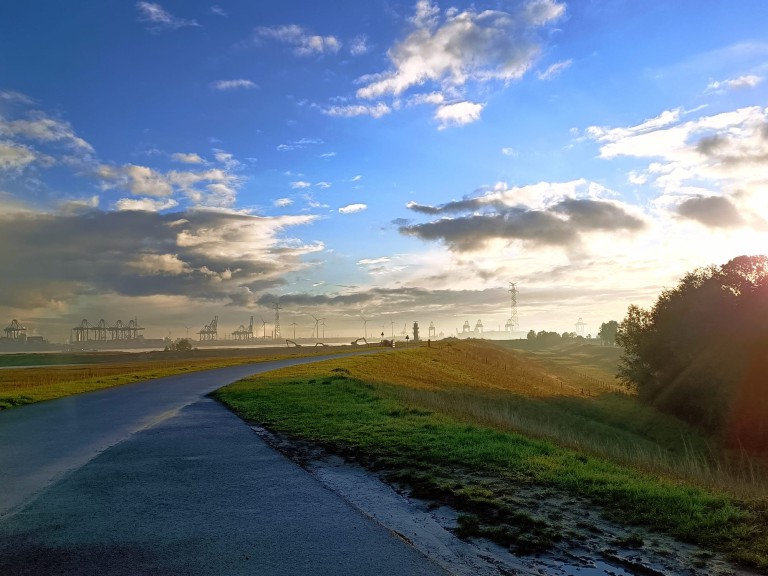 Intense week, part of the fun
Vana Tsimopoulou, the driving force of these educational events, reflects on the event. "This Late Summer School was just as I imagined it. There were no cases of corona, we were all together and the dynamics of the group was really positive. At the same time, it was an intense week, packed with activities. Almost a boot camp, but that was part of the fun." Vana laughs. 
Vlog by Vana Tsimopoulou about Field Work
Highlights
Vana does not have to think twice about the highlights of the Late Summer School. "Of course, the field work. This makes it such a unique experience where we can learn from experts in the field and exchange knowledge and practice. We took part in an innovative fire hose erosion test, an animal burrow survey, collecting data and doing measurements in the foreshore and also some grass root sampling to test their resistance. Also, what stood out to me was the Emergency Response exercise, including role play and interacting in an emergency room."
"The students especially appreciated the Late Summer School, they said it was well organised, insightful and they learned a lot."

Vana Tsimopoulou
Challenges
Organising an event like this may seem simple, but quite some challenges were thrown at the organising team before and during the event. The team had to be flexible and change the programme on some of the days for example due to illnesses of experts. Vana: "Something I am extremely grateful for is how involved other people from the project and the participants were. They would help me a lot and come up with ideas or interventions and were so engaged. That made the week a lot less stressful for me."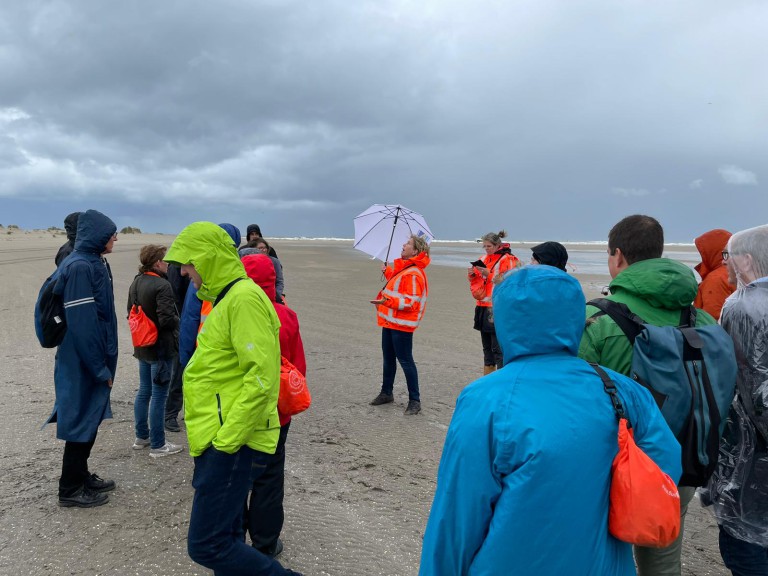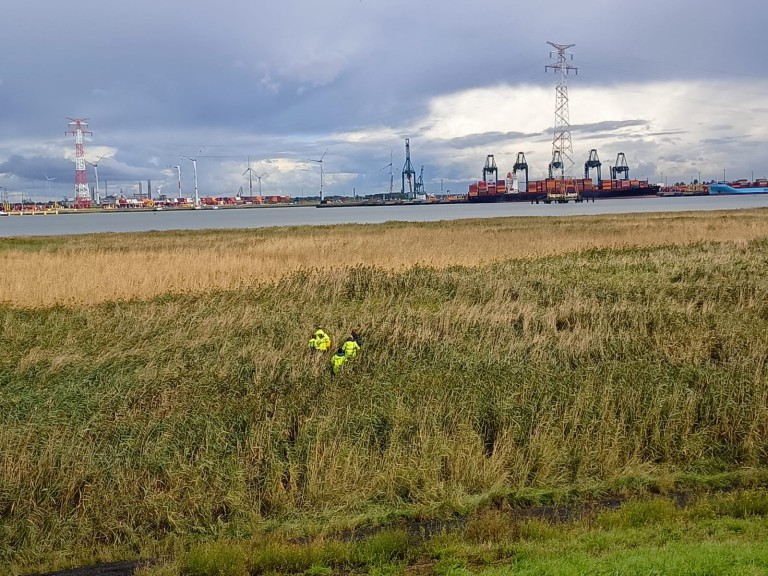 Gains from the event
The Late Summer School was the second and final educational event as part of the Polder2C's project. What did we gain from the event? Vana: "Our main objective was knowledge transfer and to offer an educational event. We succeeded. And although we are not able to offer another event like this as part of the Polder2C's project, I am very proud and happy to say that in May of 2023, a similar Field Week in the Hedwige-Prosperpolder will be part of the curriculum of students of the HZ University of Applied Sciences. It will be less intensive and more focused on one particular subject. I am already looking forward to it."