Controlled Breach Initiation
Controlled Breach Initiation
Controlled breaching of a levee may be used to release the overall pressure on a levee system and prevent uncontrolled breaching. A possible initiating way is through the use of explosives.
Conduct research
Controlled breach initiation has not been a much used technique in Europe, as far as we know. Use of the demolition-technique is more common in the United States of America. Research will be conducted into this technique.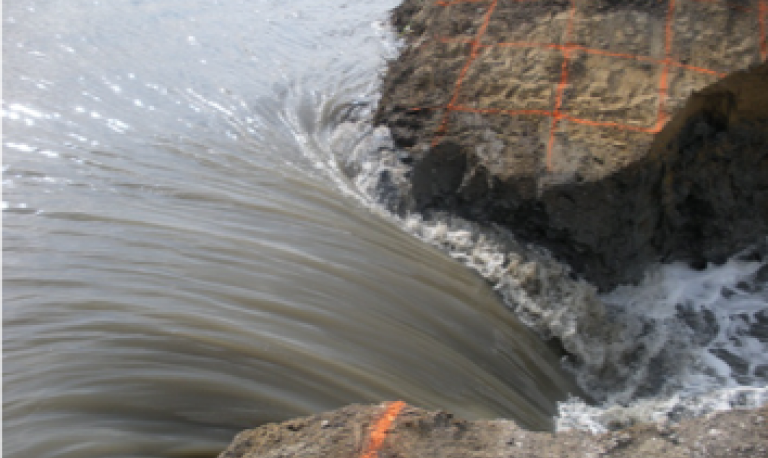 Explore the possibilities
The water authorities and Ministry of Defence want to explore the possibilities of controlled breach initiation. In this research topic fundamental research and practical guidelines will be developed.
Main topics in the research project will be to determine controlled breach initiation in a situation of high water levels.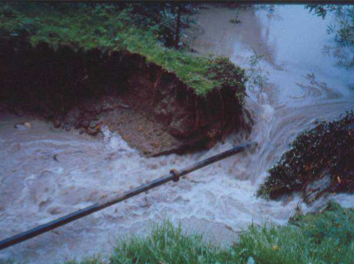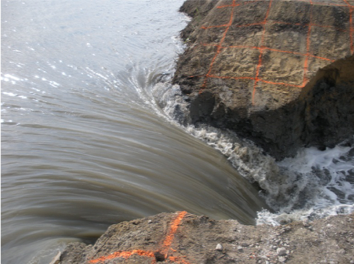 Objectives
At the end of this project two field tests have been done, one of which is a full scale field test at the Hedwige-Prosperpolder. In this field test the conceptual models are tested.

Another objective of this project is to improve the cooperation between military and civil engineers on breach initiation.