South West Water
South West Water provides reliable, efficient and high quality drinking water and waste water services in the United Kingdom, throughout Cornwall and Devon and in small areas of Dorset and Somerset. They are supplying 1.7 million customers with high quality water and sewerage services.
Partner in Emergency Response
South West Water is a partner in emergency response in their area and invested in flood defense techniques to protect their assets. In order to meet the local challenges, an innovative approach to managing the water challenges in the region has been essential. South West Water has a track record of pioneering new technologies and approaches in the UK.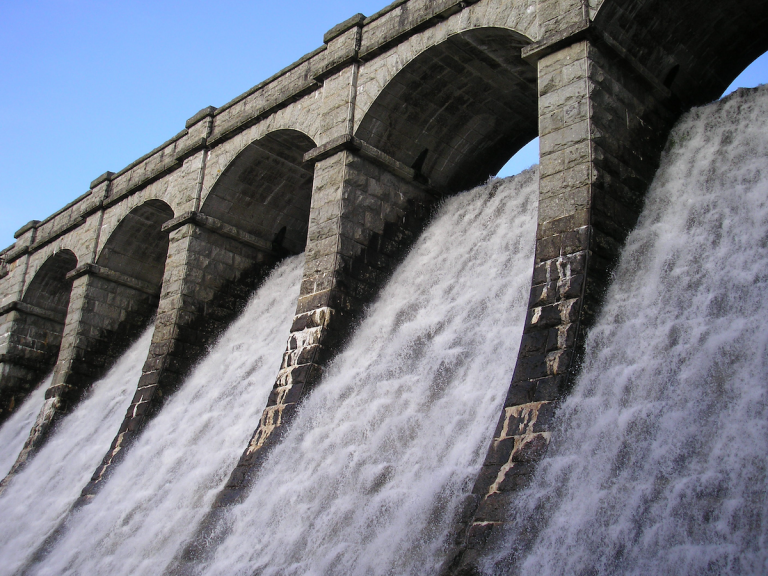 International project experience
South West Water was a partner in the successful and Interreg supported WATER, Wetted Land: the Assessment, Techniques and Economics of Restoration, project, and the DOC2C's project. This was an Interreg 2 Seas project to develop new approaches to high deviations in DOC concentrations in sources for drinking water as a result of climate change.
SWW collaborated with the Environment Agency, the Association of Rivers Trusts and six French environmental, commercial and local government organisations to bring about improvements in river water quality and reducing flooding risk.
Read more on South West Water.