Lessons Learned Report
Every project encounters unexpected factors or a surprising outcome. As a participant of a project, you need to be flexible and to be able to work with or around these factors. It helps if you can learn from best practices and lessons learned by your colleagues on similar projects.
Learn from others
We want others to learn from our experience, so we will document all lessons learned from the Polder2C's project. We will make sure that these lessons are available to our colleagues by drafting a lessons learned report.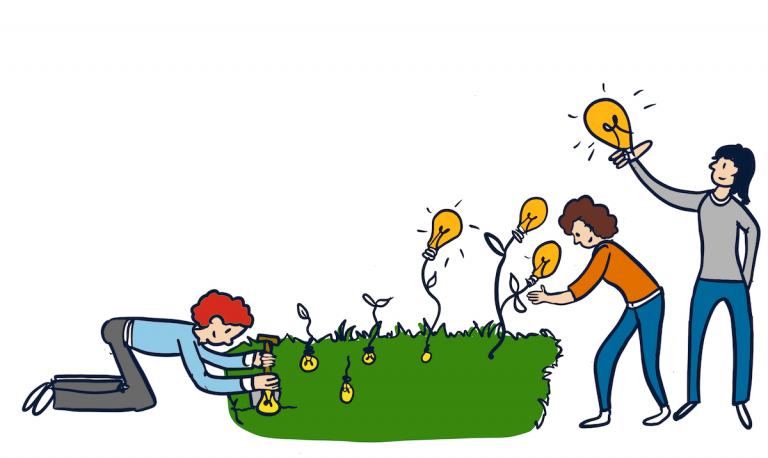 Contents of report
A concise report listing the main findings of the project Polder2C's and the knowledge gaps encountered will be put together. The report intends to serve as a basis for future projects around the world with similar characteristics.