Overview of Emergency Measures
Overview of Emergency Measures
Our goal is to closely monitor the emergency response exercises in order to improve them. After finalisation, the exercises will be evaluated and bundled in a report to share with partners and observers.
Monitoring and evaluating
Monitoring and evaluating are key to understanding how well organised emergency response measures are. The evaluation report enables us to learn from our experiences and to share gained knowledge.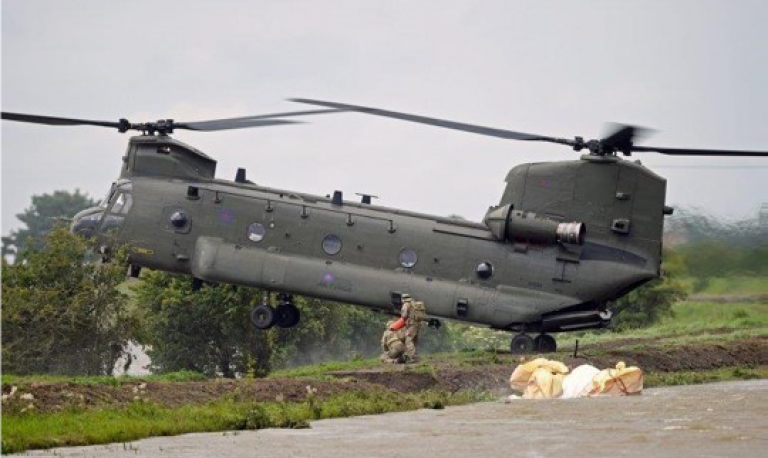 Overview of emergency measures
We want to learn from our experience and the exercises executed during the Polder2C's project. Our goal is to make the evaluations and lessons-learned available to all partners and observers by drafting an evaluation report. This evaluation report will provide an overview of the emergency measures and include examples of best practices and lessons learned over the course of Polder2C's.  
Matrix for decision making
The evaluation report will include a matrix of various emergency response measures which can be used in different crisis situations. The matrix will enable fast decision making of the best technique or measure to be used under specific conditions. We hope that this will result in improved exercises and consolidation of knowledge and learning points in emergency response among partners and observers.
Updates
Updates
Workshop discussing emergency measures with project partners.